Our Team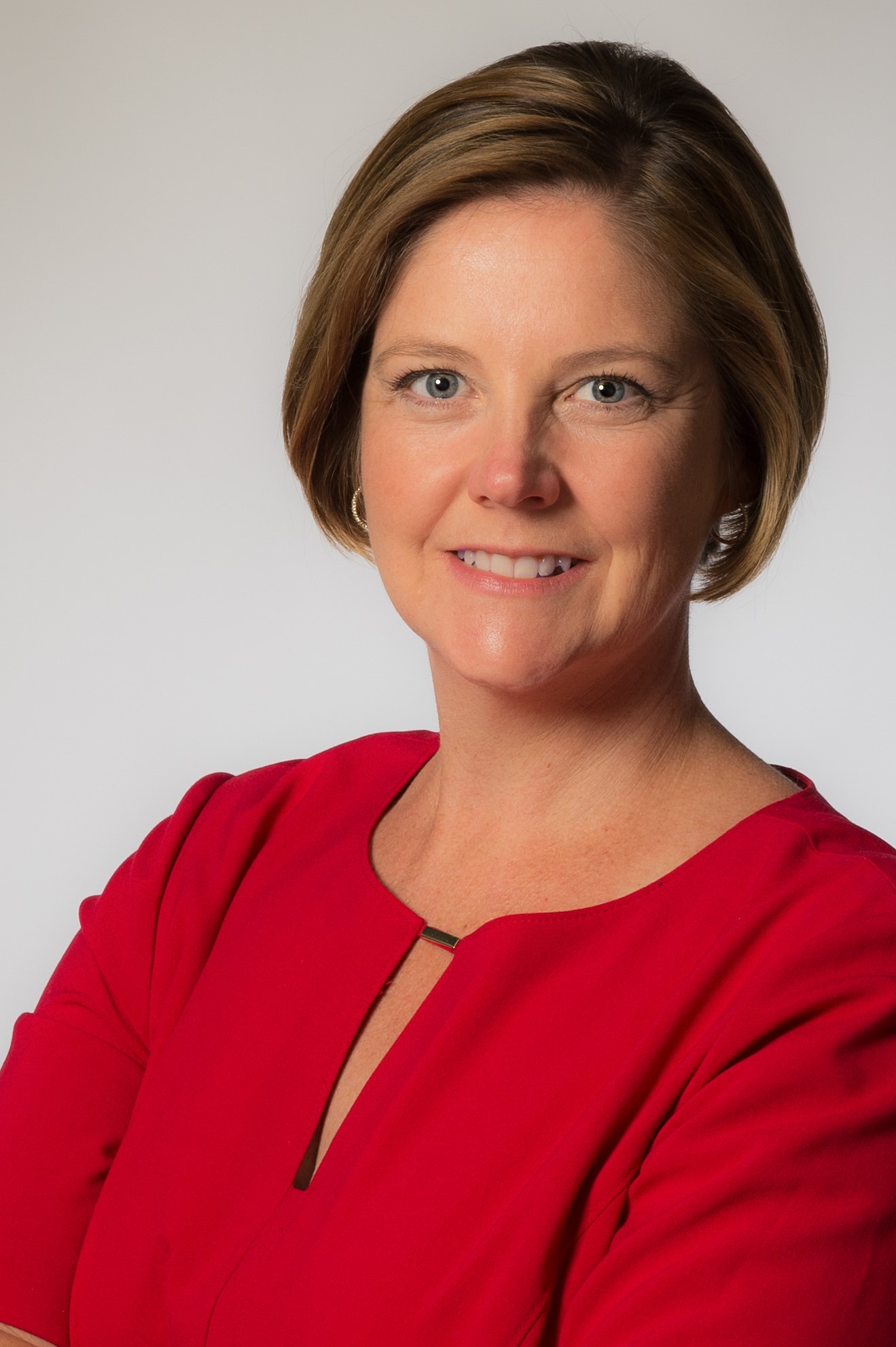 Peggy Gionta
Founder
While working for some of the nation's best-known consulting firms, Peggy Gionta realized that there was more to Information Technology consulting than simply recruiting project managers and turning over their resumes to a client. She founded Partner's Consulting in order to form meaningful relationships with current and potential clients—a proactive approach that helps you enjoy a greater level of efficiency, trust and productivity. Peggy's commitment to a healthy work-life balance has resulted in a leadership team that carries on Peggy's vision. Each member approaches their work as dedicated entrepreneurs who believe in the power of building solid, long-lasting relationships with our clients.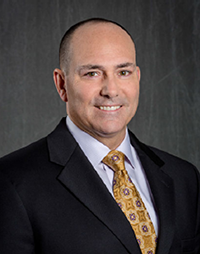 Ron Gionta
COO
Ron is Peggy Gionta's partner in every sense of the word. As COO of Partner's Consulting, he directs the team's back-office daily activities, while ensuring that Peggy's vision remains the guiding force for all new business development. Ron's extensive experience in project management and technical consulting spans nearly 20 years, and includes wireless technology, healthcare, insurance, technical infrastructure and applications development, as well as recruitment for these industries. Ron is known for his "honest and open" communication style and for his ability to form personal connections to clients, candidates and his own team members. These skills, along with his passion for athletics, have helped him contribute his talents to building teams on and off the field.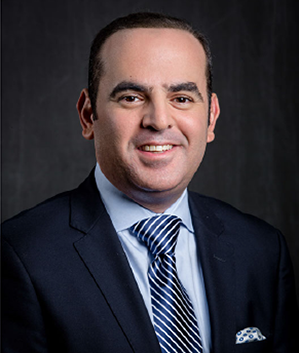 Matthew Robbins
Sales Manager
Matt has been on the front lines of the staffing and recruiting industry for 10 years, providing creative staffing and project solutions for Fortune 500 companies. He has also developed and implemented highly successful new structures for recruiting, process and metrics. As Sales Manager for Partner's Consulting, Matt has exhibited an excellent ability to develop long term value added partnerships with the clients he services, and the consultants he represents. It has been said of him that "you could find him on the front lines working with clients and on the back end training new hires. I highly recommend him as a business partner." Somehow, Matt finds time to advocate for animal welfare causes, and contributes to various arts and culture, disaster and humanitarian relief efforts and supports the American Cancer Society, Alzheimer's Association and PAWS.