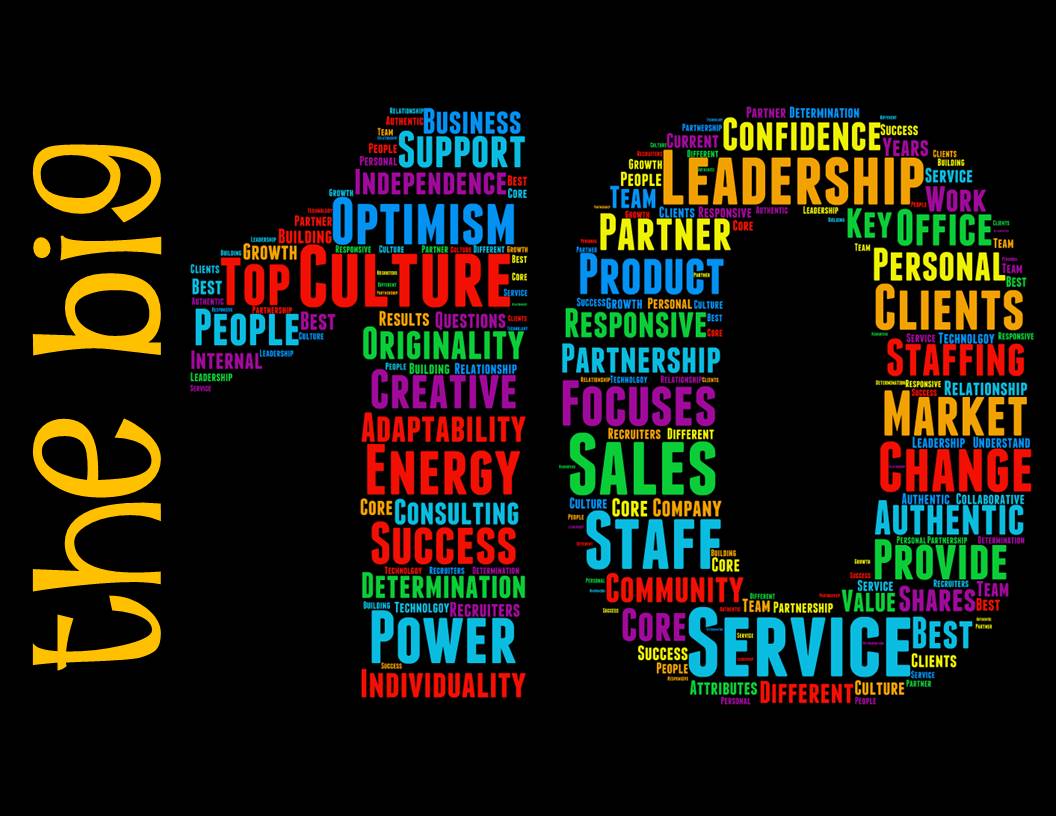 February 2, 2016
BROOMALL, Pennsylvania (February 2, 2016) – Partner's Consulting, an award-winning IT consulting company based in the Philadelphia area, celebrated its 10th anniversary as a leading provider of Professional Services on "The Business-Side of IT," focusing primarily in Project Delivery and PMO/PPM. Established in 2006 by Peggy Gionta, and designed to be a true connector, Partner's Consulting's reputation for high quality service and commitment to a thorough, personalized process stems from its core value of partnership.
"It takes an exceptional group of individuals working together to achieve as much growth as Partner's has over the past decade. The hard work and dedication of our employees, consultants and partners has helped us reach this milestone and further this company's success, and the support they have shown over the years is greatly appreciated," said Partner's Consulting President and Founder, Peggy Gionta.
Over the past decade, Partner's Consulting has achieved an average of 30-40% growth year over year, while focusing on creating a space for employees to be creative, passionate and highly adaptable, with a strategic ability to thrive in ambiguous situations. Partner's places a high value on each individual employee and the role they fill, as well as ways they contribute to the Partner's team.
Partner's Consulting has consistently ranked on the Inc. 500 | 5000 list and Philly 100, and has received numerous awards, including SmartCEO's Future 50, Corporate Culture, Circle of Excellence and Cornerstone awards, and Philadelphia Business Journal's Best Places to Work in the Greater Philadelphia Area, Top 25 Computer Consultants in Philadelphia, Top 25 Tech Employers in the Philadelphia Area and Top 25 Women Owned Businesses in Philadelphia.
As a certified woman-owned business, clients and consultants alike are proud to partner with a company that truly celebrates diversity in the IT industry. Partner's actively participates in numerous industry organizations and groups devoted to women's initiatives such as Women Presidents' Organization (WPO), Women's Business Enterprise National Council (WBENC) and Women in Cable Telecom (WICT). Partner's Consulting also supports groups including Young Men and Women in Charge, Girls, Inc., Fred's Footsteps, The Children's Hospital of Philadelphia and CurePSP.
As Partner's Consulting paves the way to the future, it pledges to remain to be a high-touch organization, continuing to care about its clients' and consultants' success and satisfaction, focusing on building and nurturing relationships, and giving back in ways that are meaningful to the local community.
###