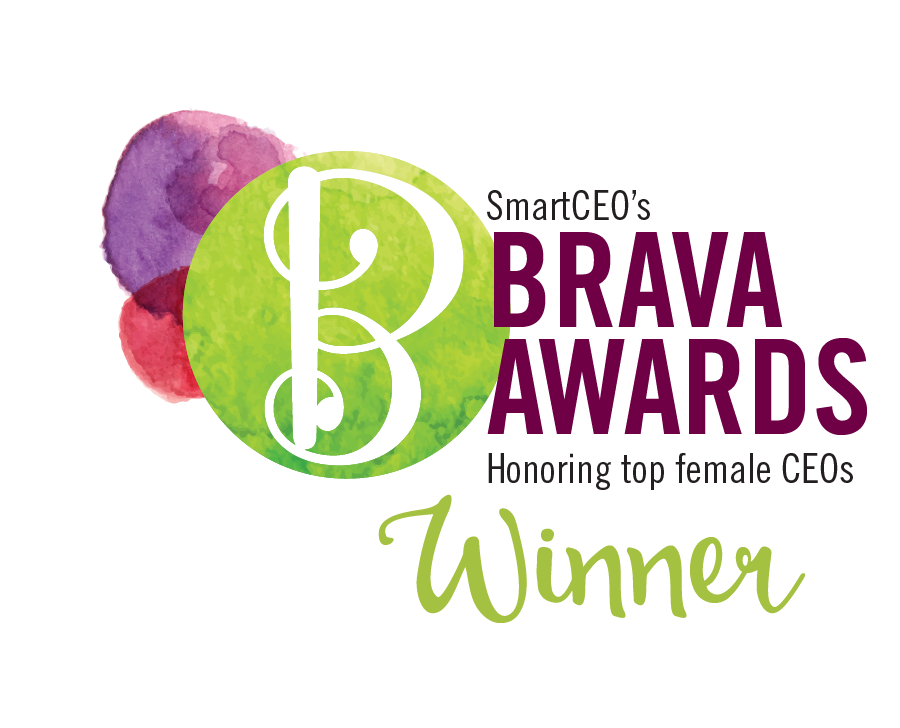 July 13, 2016
BROOMALL, Pennsylvania (July 13, 2016) – Partner's Consulting is proud to announce that its President, Peggy Gionta, has received the Philadelphia Chapter of SmartCEO's Brava! Award. Philadelphia SmartCEO recognized the area's top female CEOs, Executive Directors of Nonprofits, and C-suite executives at the 2016 Brava! Awards, which took place on Tuesday, July 12 at the Crystal Tea Room in Philadelphia, PA.
"I am proud to have the opportunity to lead the Partner's Consulting team to year-after-year growth and continued success, and I feel so honored to be recognized by SmartCEO as a female business leader in the Philadelphia area," she said.
The Brava! Awards program celebrates high-impact female business leaders in three categories: CEOs, Executive Directors of Nonprofits, and C-suite executives. Brava! Award winners combine their irrepressible entrepreneurial spirit with a passion for giving back to the community, and are exemplary leaders of both their companies and their communities. They encourage local philanthropy, mentor up-and-coming leaders and set their companies on the path to tremendous growth. Each year, an independent committee of local business leaders selects winners based on company growth, community impact and mentoring.
Partner's Consulting is an award-winning IT consulting company based in the Philadelphia area that provides Professional Services on "The Business-Side of IT," focusing primarily in Project Delivery. Established in 2006 by Peggy Gionta, and designed to be a true connector, Partner's Consulting's reputation for high quality service and commitment to a thorough, personalized process stems from its core value of Partnership. As a certified woman-owned business, clients and consultants alike are proud to partner with a company that truly celebrates diversity in the IT industry.
###